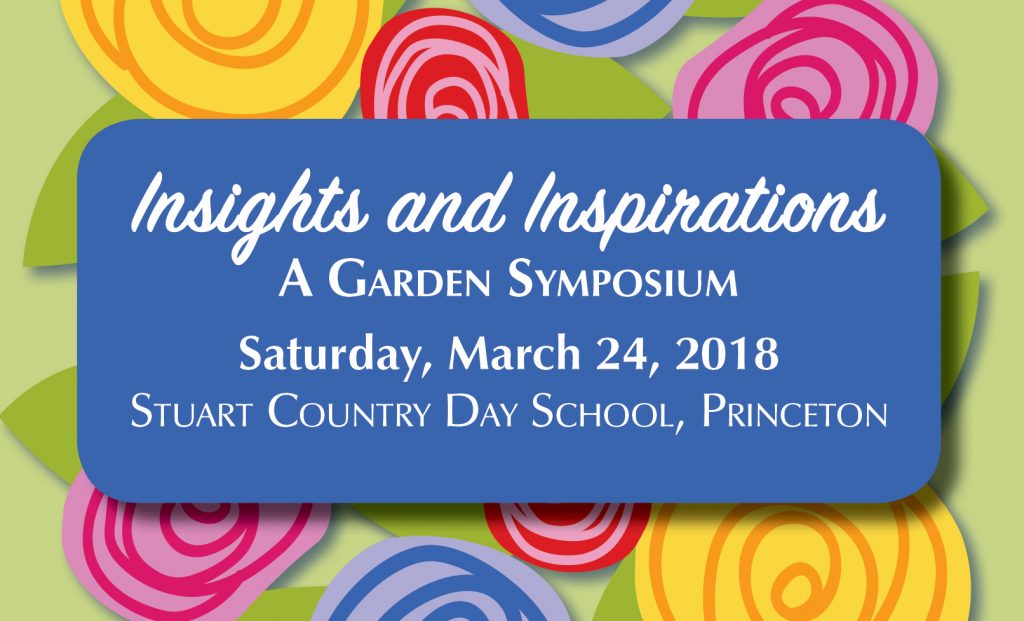 Registration is now officially open for our 11th Annual Symposium: "Insights and Inspirations." Be sure to mark your calendars for Saturday, March 24, 2018 at Stuart Country Day School and join us for a day of amazing speakers, great books and exciting auction items!
---

The Symposium sells out quickly–avoid disappointment and register early!
In addition to admission to all lectures, the registration fee includes continental breakfast and boxed lunch.
Register Early and Save! 
$80 if postmarked by February 24, 2018
$90 if postmarked after February 24, 2018.
Registration by mail is required and must be postmarked by March 10, 2018